Pediatric Allergist-Immunologists in St. Louis, Missouri
The U.S. News & World Report Doctor Finder has detailed profiles for 1 pediatric allergist-immunologist in St. Louis, Missouri. Pediatric allergists/immunologists are subspecialists of allergist-immunologists, who work with children. They diagnosing and treat disorders of the immune system, including food, insect and respiratory allergies, eczema, asthma and immune deficiencies, such as HIV/AIDS.
Doctor
30.1 miles
from St. Louis, Mo.
Pediatrics
Pediatric Allergy, General Pediatrics
Saint Louis, MO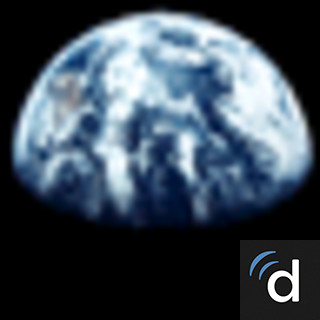 Doctors near St. Louis, Mo.